AdWeb
MUCH MORE THAN ASSOCIATES
The internet is an organically growing entity. In this ever-changing arena, staying at the forefront is essential to maintaining relevancy. What worked yesterday may not be as effective today. On top of that, the time needed to adapt to this evolution can be overwhelming and expensive. Can a progressive company take time away from sales and growth?
AdWeb Associates is the solution.
We are an international digital Media Marketing and Software Development Company big enough for any project, but small enough to give focused attention to details. We dedicate ourselves to all the components that make up digital Marketing and Software Development. Whether single or multiple products, our goal is to seamlessly offer marketing packages that are tailored to your specific needs. Our specialized services include, but are not limited to, Search Engine Optimization (SEO), Search Engine Marketing (SEM) Social Media Marking, Web Design, Web Hosting, Software Development, and Content Marketing.
With AdWeb Associates, your business and your clients are your own. We offer complete "White Label" services with non-compete, non-disclosure, and area of protection agreements ensuring that your clients can trust in you because you put your trust in us. In addition, our project dashboard displays real-time insight to billing, reports and work status to better keep you and your clients informed.
TRUST & TRANSPARENCY IS THE CORNERSTONE
According to the Cambridge dictionary, the word associate is both a verb and a noun. We strive to be both as well. As a verb, it means to connect mentally. We will take the time to understand you, your company and the needs of both. As a noun, it means someone who is connected to another person as a business partner or companion. We will work with you to meet your goals and ensure your success.
The core of our group came together in 2011. Since this time, the base of AdWeb Associates has led the industry of Digital Media Marketing and Software Development through the implementation of the latest Search Engine criteria and cutting-edge technology. Our dedication and commitment to excellence are reflected in our skill and performance.
As the internet is a truly global community, AdWeb Associates reaches businesses and customers next door and around the world. Although based in Grand Rapids Michigan, our group of 40 dedicated professionals has customers in Australia, Canada, India, New Zealand, Singapore, UAE, and the UK. This wide range of knowledge and experience helps us serve you better.
Associates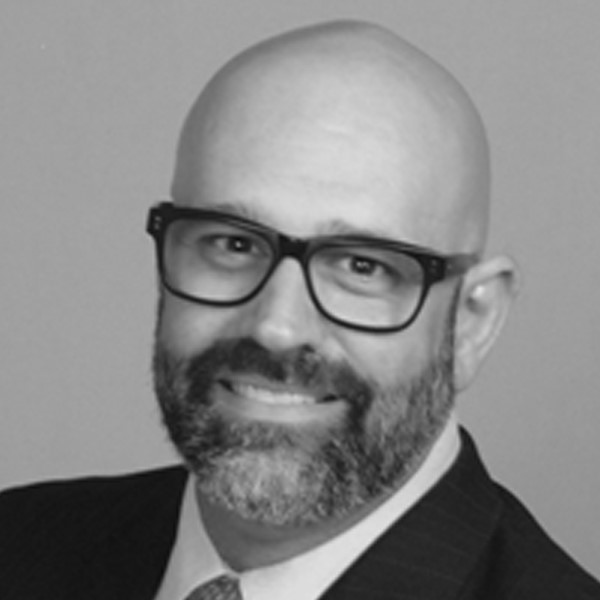 Drew Sutton, Associate (Sales)
Drew's focus has always been on exceeding customer expectations. From early on as a musician, years in retail, and the last 6 years in digital marketing his dedication and genuine care for people takes the title "associate" to a new level.In Drew's words "Customers need a partner in the expanding online universe, someone to adapt their problems and opportunities while creating and executing solutions. We are that partner". Drew is here for you!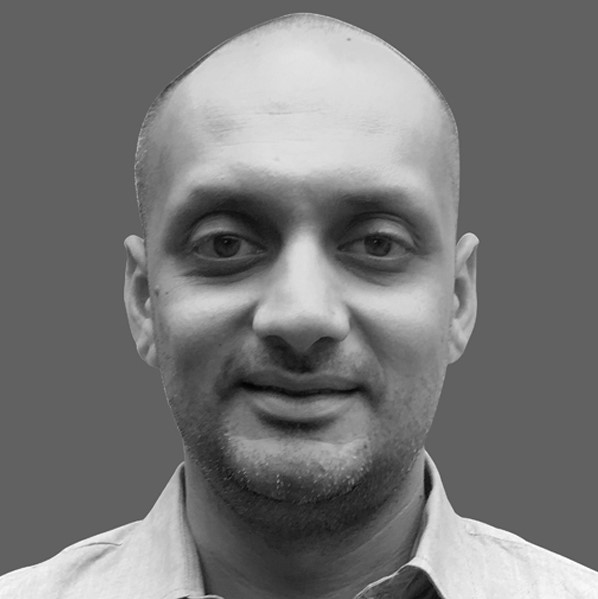 Nishat Kondvikar, Associate (Technology)
Nishat is the vanguard of all technical solutions. He dedicates his boundless energy to staying on top of this rapidly changing industry for our customers. From his beginning in Digital Marketing, Nishat, a true entrepreneur, has brought a unique set of expertise to innovate digital solutions for clients throughout the industry. A one-time commercial pilot, Nishat has more than 11 years of experience in technology and infuses precision and excellence in all his endeavors.
Solutions
When the Problem is not having enough time to grow… the Solution is AdWeb Associates
WEBSITES AND WEB PORTALS
Together we will create beautiful, fast, mobile, user-friendly websites and web portals!
SEARCH ENGINE OPTIMIZATION
Getting your website to the first page of all major search engines the right way is our priority!
ONLINE ADVERTISING
Brand your business and target your customers by location, age, interests, workplace and much more!
SOCIAL MEDIA MANAGEMENT
We can create and manage your social media accounts!
ONLINE REPUTATION MANAGEMENT
Listen to your customers and respond to them the right way!
UI / UX DESIGN
We can professionally design user-friendly interfaces for your online software applications!
DOMAIN NAMES AND WEB HOSTING
We provide Domain Registration and Web Hosting solutions!
CUSTOM INTEGRATIONS
We will integrate existing software, API and third-party online applications with your website!
RESULTS DRIVEN DESIGN
As a Website Design, SEO, SEM, Software Development or Digital Marketing company, is outsourcing with AdWeb Associates right for you?
If your goals include :
Offering your clients top quality services
Having more time to grow your business
Having more time outside of work
Increasing your bottom line by adding additional services
Having confidence that your Associates represent you alone (through non-compete, non-disclosure, and area of protection agreements)
Then YES, AdWeb Associates is the answer.
Let's Talk
Every relationship is unique and must be approached that way. To inquire about area availability and how we may serve your needs, please contact us at:
You will notice that we do not have our portfolio on the website. This is to honor our clients privacy (non-compete and non-disclosure) agreements.